Office 365 and SharePoint Services & Support
Discover our dedicated UK business and software development services, including our support for Office 365, SharePoint and Metalogix software solutions. As Metalogix UK Partners we offer every and any level of Metalogix services, solutions, and support.
Engage our specialist Microsoft Office 365 and SharePoint development and support teams to advise and resolve all your software demands.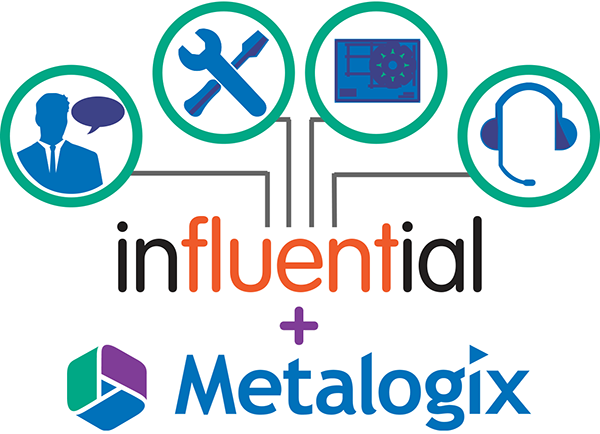 Metalogix, Office 365, and SharePoint Consultation

Metalogix Licences, Installation, and Deployment 

Standard Toolsets or Bespoke Development

Metalogix Support,
Office 365 and SharePoint Support

Expert analysis and advice for Metalogix® tools and Microsoft® solutions

Metalogix licences and installation – choose your level of services and support

From out-of-the-box deployment to tailor-made development and support

Dedicated UK technical and business-support for Metalogix, SharePoint, and Office 365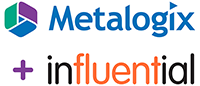 As a trusted Metalogix partner, Influential can provide the full range of services for these premier content solutions. Our Metalogix consulting services are tailored to the needs of each enterprise while providing cost-effective and in-depth analysis.
–
Complete Office 365 & SharePoint Services & Support
From Metalogix & Influential
Join thousands of businesses across the UK, from household names to public sector organisations and SMEs, who have seen the results with Influential.
Influential's 25 years of experience in the sector guarantee the solid guidance your business needs to establish a powerful content infrastructure. Whether your business is interested in migration, backup, synchronisation, or a case-by-case content strategy consultation, Influential's dedicated Metalogix team is on hand to advise.
–
---
Influential Software: Trusted today by clients in a broad range of sectors: