Office 365 and SharePoint Migration Tools
Fast-Deployment Solutions for Unique Migration Challenges
–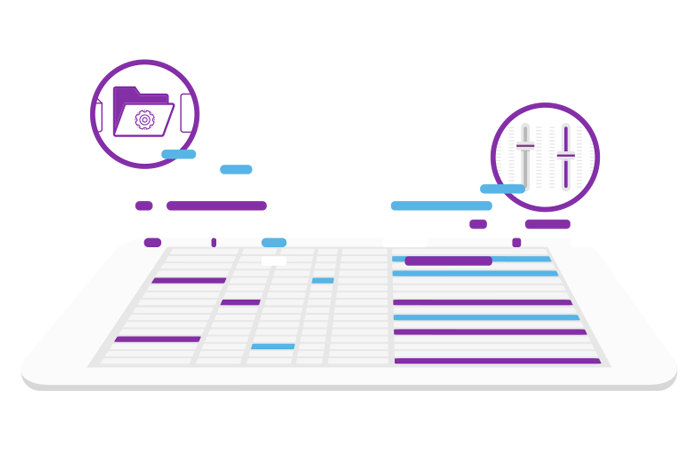 Microsoft Migration Made Simple
Office 365 and SharePoint Migration is not a simple task – but that doesn't mean it has to be complicated.
On-premise SharePoint is evolving quickly as Microsoft introduces new innovations.
However, out-of-the-box options are simply not equipped to support many migrations.
The Metalogix Content Matrix brings the customisable power you need to migrate to Office 365 or SharePoint, no matter the complexity.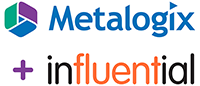 After 25 years of experience in the sector, Influential has implemented thousands of successful projects for
clients small and large
.
Why not consult our expert SharePoint and Office 365 team before you migrate to Office 365, OneDrive, or SharePoint?
–
Content Matrix: Key Features
Content Matrix is the multi-purpose content migration and consolidation tool from Metalogix. The system has full support for one-hop migrations from any source to any destination, with no need for interim SharePoint versions.
Consolidate your team and personal content into OneDrive and SharePoint
Reorganise during or after migration, splitting or merging lists, libraries, and sites
Define your integration with Self-Service Migration options
Schedule a series of migration jobs to suit your program
Use Intelligent Migration for advanced analysis and migration capabilities
Reorganise your content through the SharePoint interface at any time
Externalise your BLOBS pre-migration
Benefit from migration support for all migration scenarios, including metadata enrichment
Migrate Nintex Workflows and discrete elements
Keep your current farm active
Enjoy unlimited users, content, power, and scale
Update metadata, permissions, and structure in your migration
–
Essentials for Office 365: Key Features
Administration of users and permissions is a crucial factor in the successful management of Office 365 environments. Essentials for Office 365 simplifies migration and beyond.
Manage content and permissions with a single console
Use an intuitive UI to migrate to Office 365 from multiple sources, with advanced logging
Migrate easily from SharePoint, Box, Dropbox, Google Drive, personal drives, and file shares
View and control user permissions or secure multiple site collections
Analyse SharePoint content against Microsoft guidelines, producing problem-fixing reports
Understand user adoption and usage trends with pre-set reports
Add or remove users, customise the provisioning of licences, and assign licences in bulk